Winter 2021: What to Know

Winter Term Dates: Jan. 25-Mar. 19
Registration Opens: Jan. 5, 10 am.
Membership Fee: $75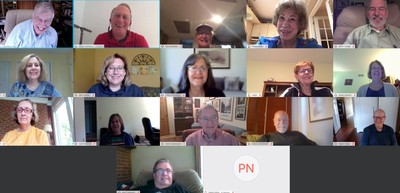 Classes will continue online only, with more than 100 interactive programs offered in real time (no pre-recorded lectures). Your membership fee permits you to register for as many courses as you like—both multiweek and one-time classes. Most will be offered through Webex, with a few on Zoom or by email. Registration will take place online or by mail only (no phone registration). No print catalog will be mailed, but you can find it by Dec. 15 posted online.